Specializing in emergency response and disaster relief, providing a rapidly deployable fleet of mobile sleepers, showers, laundry, and command centers.
Servicing events including concerts, festivals, and sports, our line of modern specialty trailers is the best accommodation for your guests and employees.
As North America's premier provider of portable sanitation solutions, Porta Kleen offers clean, quality equipment delivered right to your location.
PKX's excavation solutions provide the personnel and technology to meet your non-destructive hydro-excavation and trenching needs.
Porta Kleen has a mobile shower model to meet virtually any demand with solutions that range from 6-28 head shower trailers, as well as shower and restroom combo units. Our locker room trailers provide showers, restrooms, sinks, lockers and benches.
Porta Kleen's Mobile Operations Trailers and Command Center provide your team the best place to coordinate, implement, and monitor operations.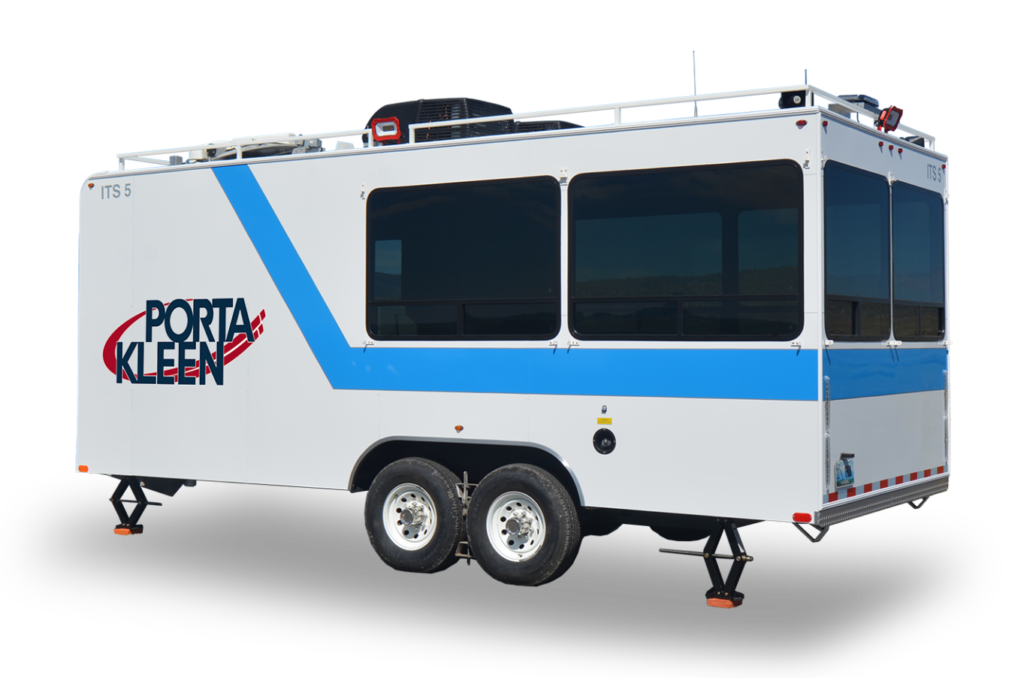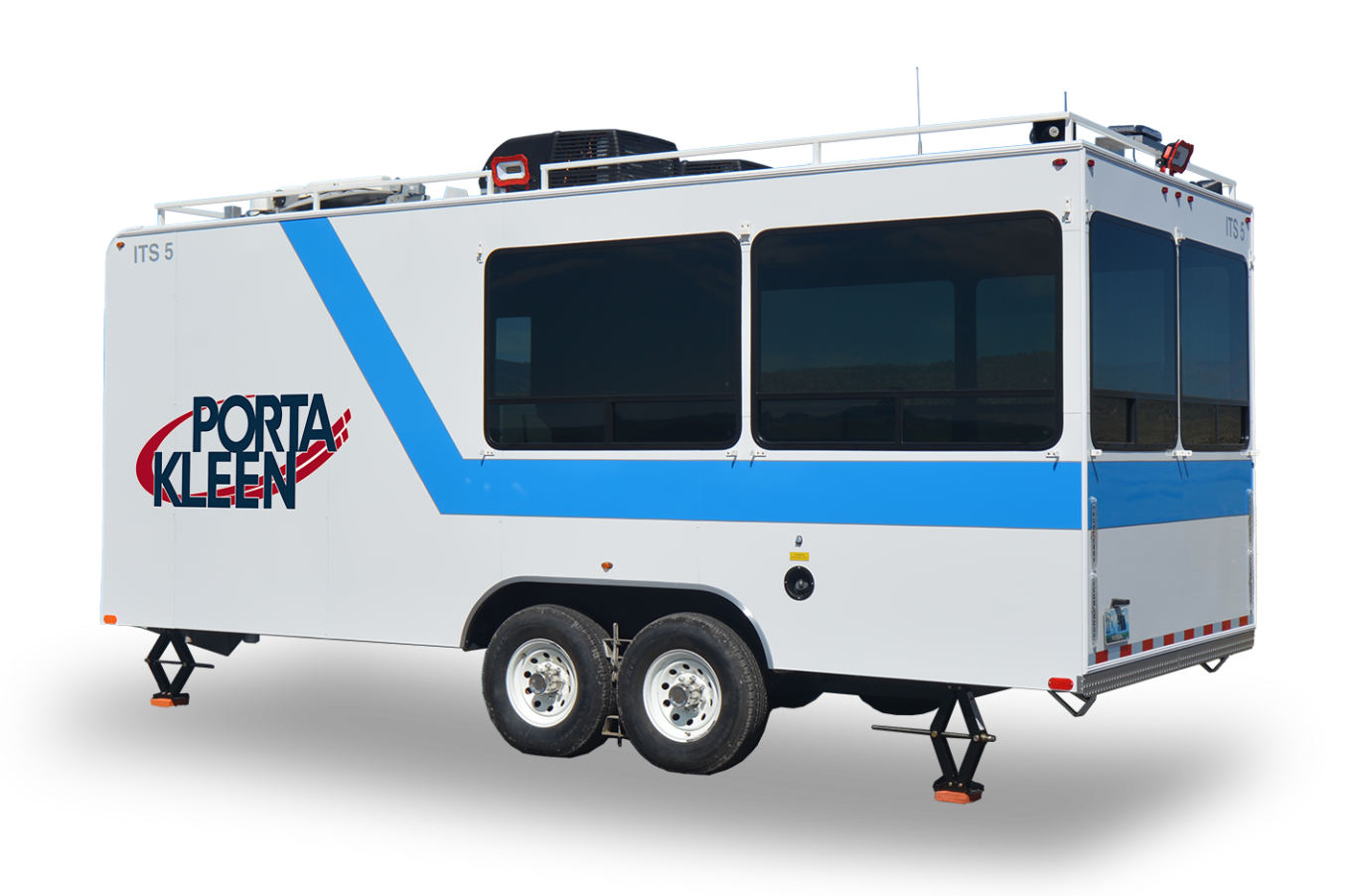 The Laundry Trailer is a compact unit with big capability. Each trailer is equipped with eight stacked, commercial-grade washers and dryers with folding and storage shelving.
Restroom Trailers
Porta Kleen's Mobile Restroom Trailers provide the highest level of comfort and functionality for any project. Our models range from lavish VIP to high-capacity and feature different amenities, allowing us to meet and exceed your individual needs.
Porta Kleen is at your service 24/7 whenever and wherever you need a home away from home! Porta Kleen mobile sleeper, laundry and logistical command units provide clean, safe, climate controlled temporary living accommodations for any location and any situation from natural disaster and wildfire support to festivals and concerts, community gatherings and private events.
Portable Restrooms
Ideal for a vast number of projects, Porta Kleen carries multiple types of Portable Restrooms and Hygiene Stands to meet your specific needs. No matter what type of event or job, our products will always be clean, durable, and expertly serviced.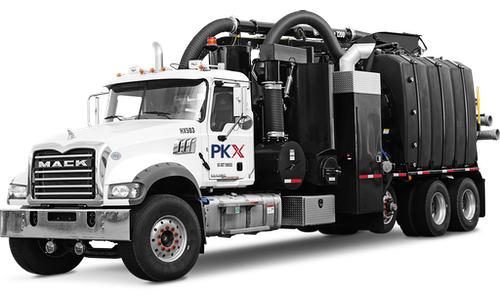 Excavation Solutions
Porta Kleen's Hydro-Excavation process provides a safe alternative to conventional digging methods such as track hoes, augers, backhoes and bulldozers. Unlike traditional mechanical excavation, damage or disruption to critical underground utilities is minimized by using pressurized water in addition to high-power vacuuming.
With just one call, all of your portable sanitation needs are covered.
Porta Kleen serves a diverse mix of industries, events, and projects; we have a product tailored to meet your organization's specific requirements. Efficiency, promptness, professionalism, and safety, that's what Porta Kleen's all about